Premier Studio 2017 is here.
Today we're excited to announce the general availability of Premier Studio 2017, our latest and most advanced development toolset for web, desktop, and cross-platform mobile development.
This release packed-in numerous important updates across all platform lineups since the last year's release. One noteworthy milestone is the full support for Visual Studio 2017 (all editions), bringing in the toolbox, project and item templates, designers and editors, extensions, and get started wizards.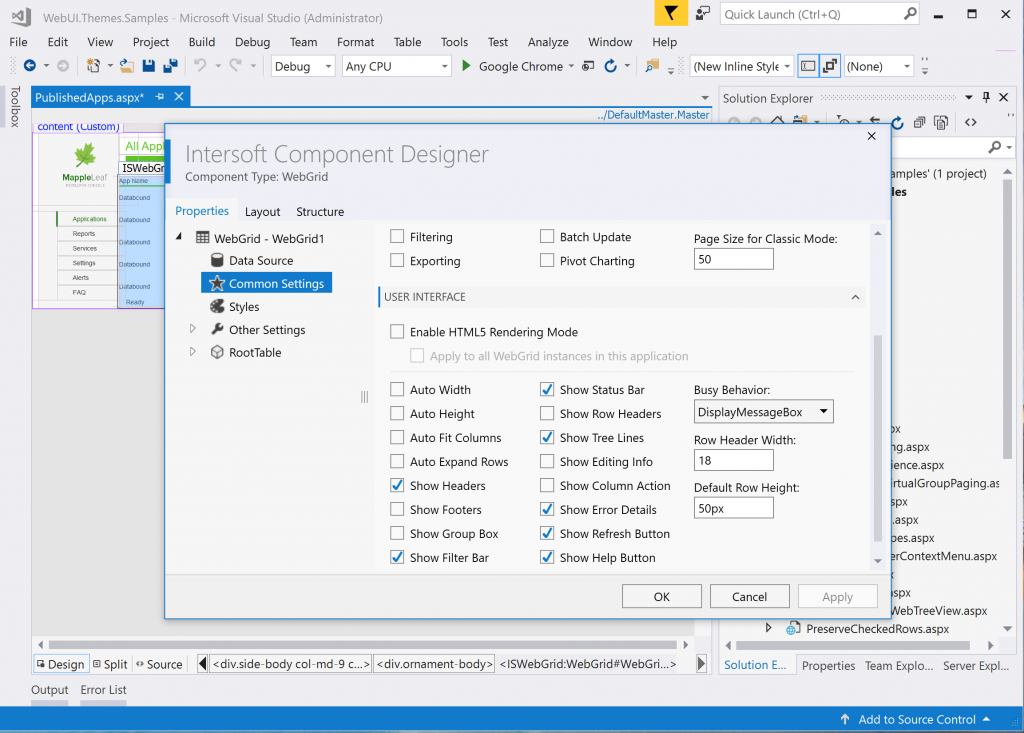 Furthermore, this release shipped cumulative updates for WebUI lineups, particularly improved standards compliance and support for latest major browsers such as Chrome 58, Firefox 54, and Safari 10. Several flagship components such as WebGrid Enterprise and WebCombo have received major improvements in client-side data access and templating. Specifically, a new extensible binding foundation has been built, allowing these data powerhorse to be used in conjunction with next-generation templating frameworks that we will introduce in the near future. Finally, with significant reliability updates committed so far, we made sure this release to be most stable Premier Studio release yet, perfectly balancing the major innovations we set forth in previous release.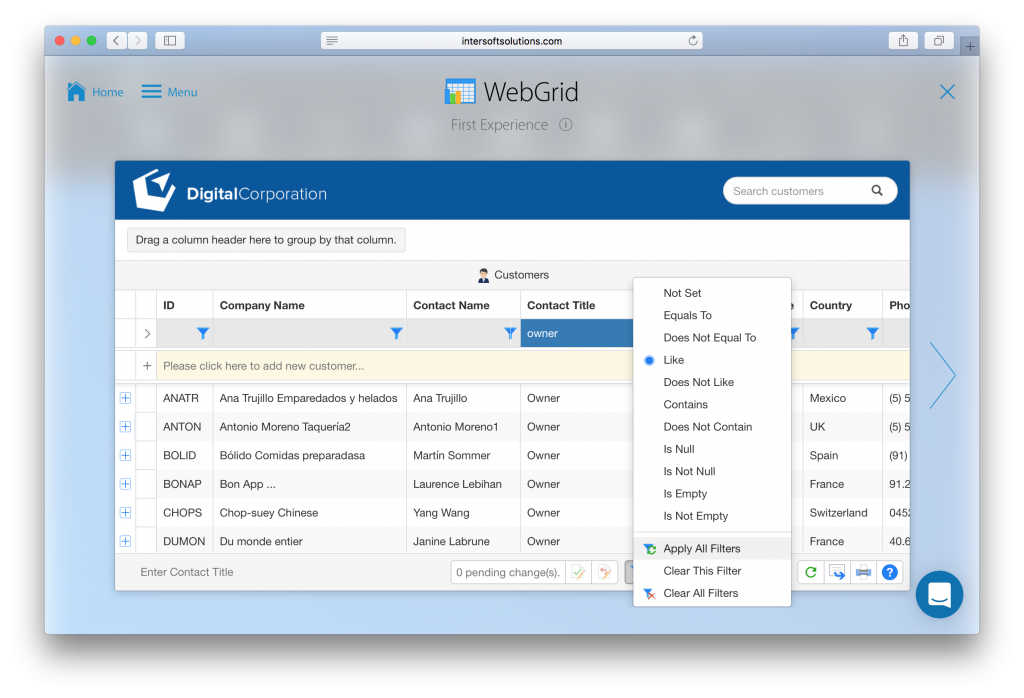 As for the Crosslight lineup, we will be making it as a separate update through the NuGet channels, so you won't find the latest bits in the 2017 installer. There are really a lot of exciting stuff that the team has worked on since the last release, with 1000+ commits and counting so far. It's truly an over-delivery this time as we're adding new scopes to our roadmap such as Nougat support, transition to Firebase Cloud Messaging, and more. We'll keep you posted when the bits is available in NuGet.
Last but not least, the 2017 release is free to download for all customers with active subscriptions. Simply login to your Intersoft account to start downloading. Enjoy and have fun building your next big apps!